Tournament Guy
As a one stop shop for scheduling and posting youth and high school sports tournaments across the nation, Tournament Guy came to us in need of a website rebrand. They wanted to switch gears from their current fun, whimsical illustrated website and position themselves as a trustworthy, professional marketplace to efficiently convert users.
Simple yet efficient
We designed the site to be simple and clean with lots of white space in order to quickly direct the user's eye to the most important elements of the site, such as the search. Pops of lime green were strategically placed throughout the site to stand out as clear calls to action. A rounded san serif font was chosen to give the site a modern, friendly appearance.
"Working with Leverage on our website redesign was easy. The process they use from the initial meeting to the finishing of the project is very detailed and personal. They do excellent work, but more importantly they create a relationship with their customer. Thank you to Matt, Laura, and the Leverage Team!"
Co-Founder
The Tournament Guy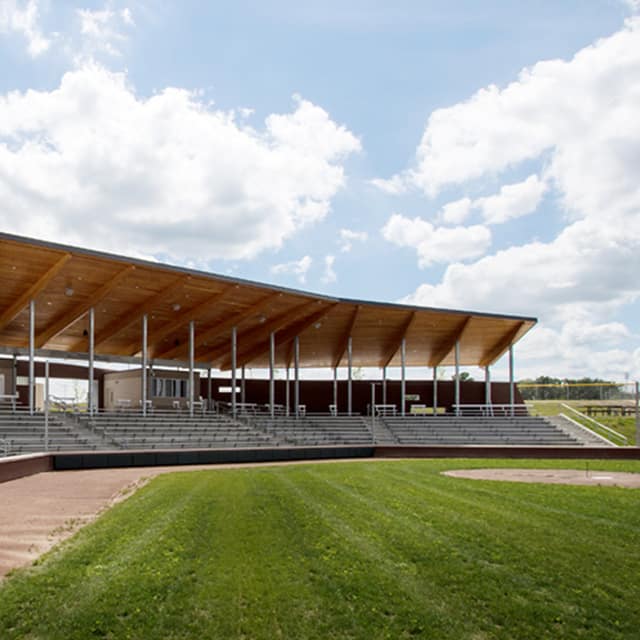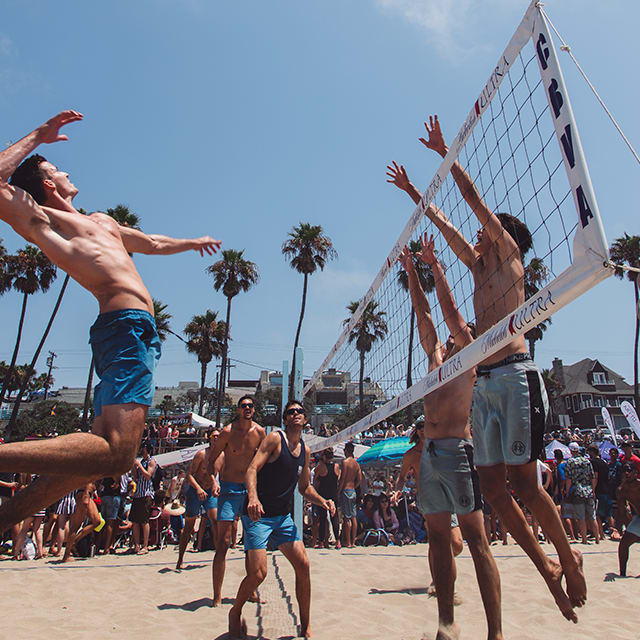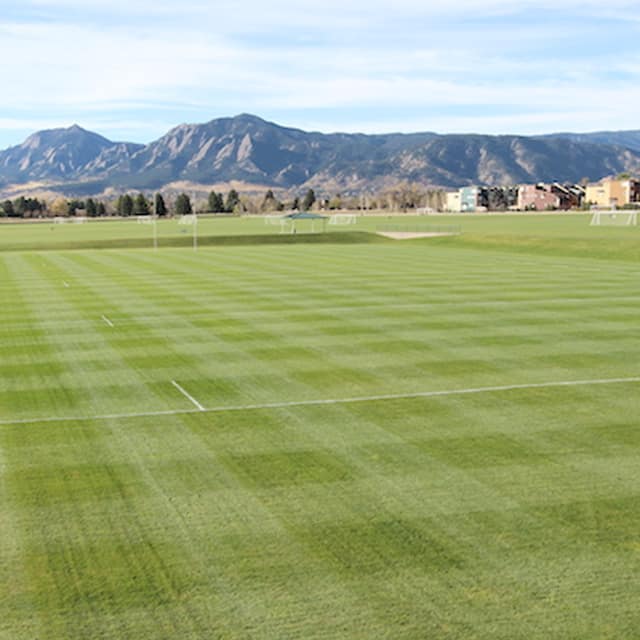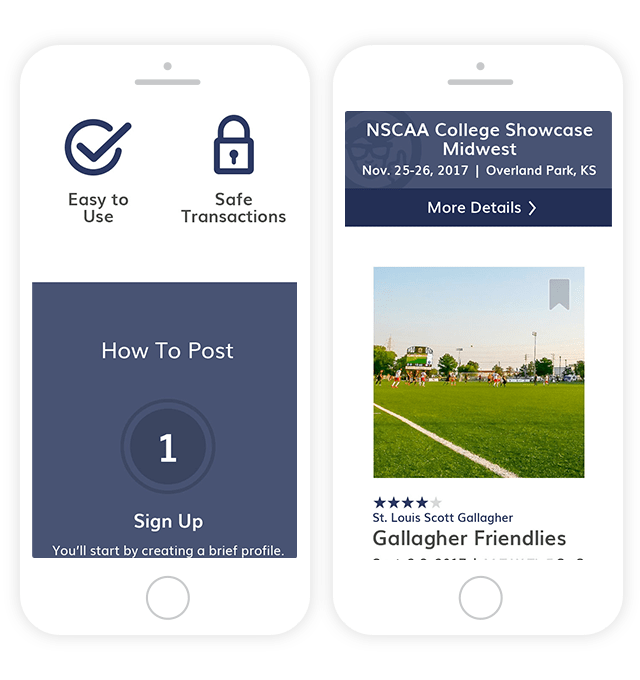 Easily search and schedule tournaments
It was important for Tournament Guy users to be able to search and schedule tournaments from anywhere – so a mobile-friendly presence was imperative. Using hierarchy of type, plenty of space between elements, and strategically positioned calls-to-action, we designed the tournament feed so the information is easy to consume to efficiently convert no matter what device a user is on.