Save a Bro
'Save a Bro' is an internal campaign we came up with in order to raise awareness and money in support of men's health and the fight against prostate cancer. The campaign was simple – we designed and sold t-shirts donating all profits to the Movember Foundation. From the t-shirt designs and eCommerce website to the social marketing, our team had a blast working on this. The best part was that it all benefited a great cause.
Cancer sucks. Mustaches are awesome.
Taking inspiration from the popular 'Movember' campaign, we played off of the idea of growing a mustache to raise awareness and came up with the tagline, 'Let It Grow, Bro'. We selected a masculine color palette using primarily black, gray, and browns with orange to stand apart as a link color. We kept the site clean and easy to navigate so a user could easily select and purchase shirts – that being the ultimate goal.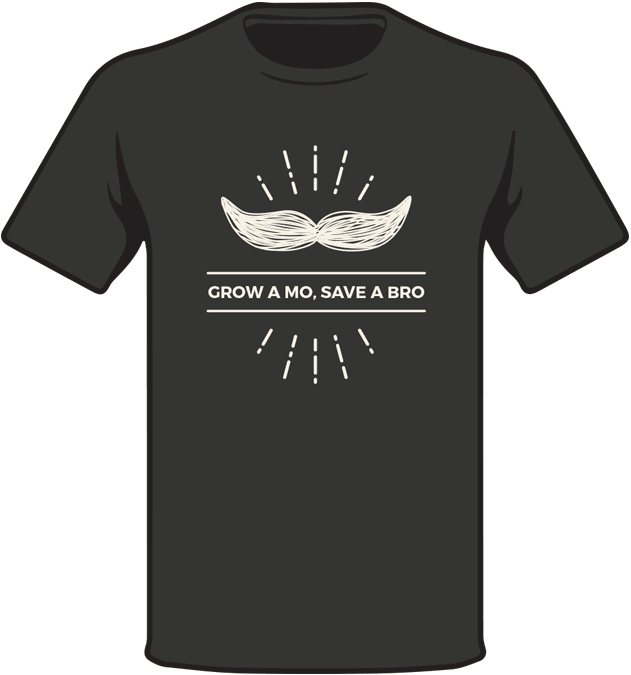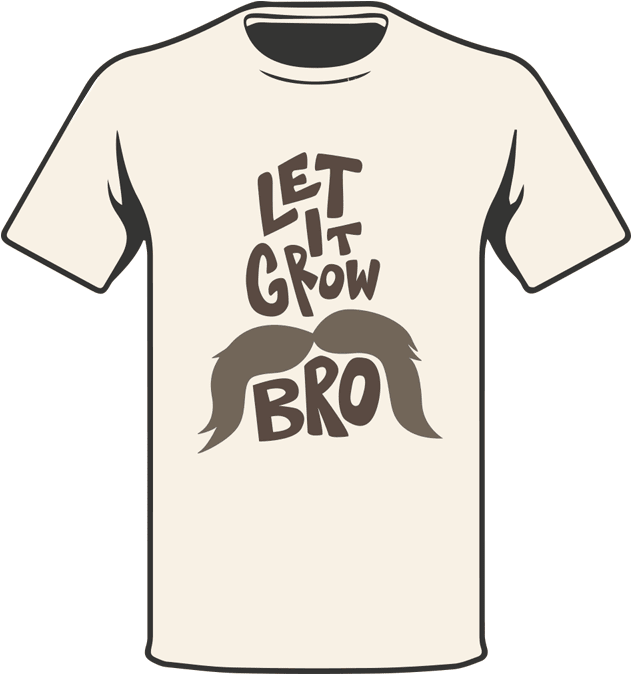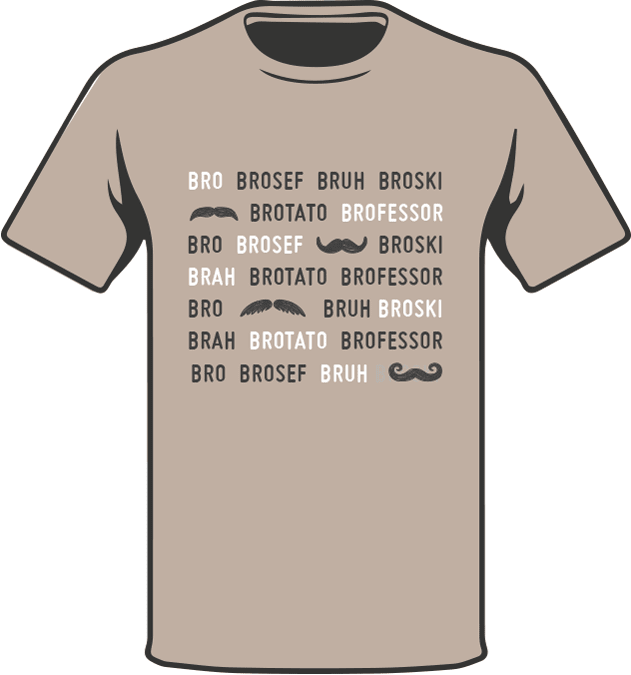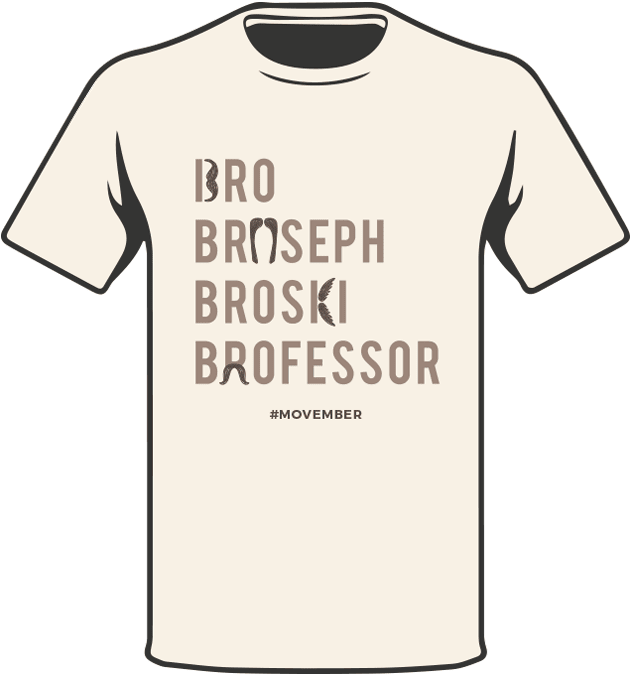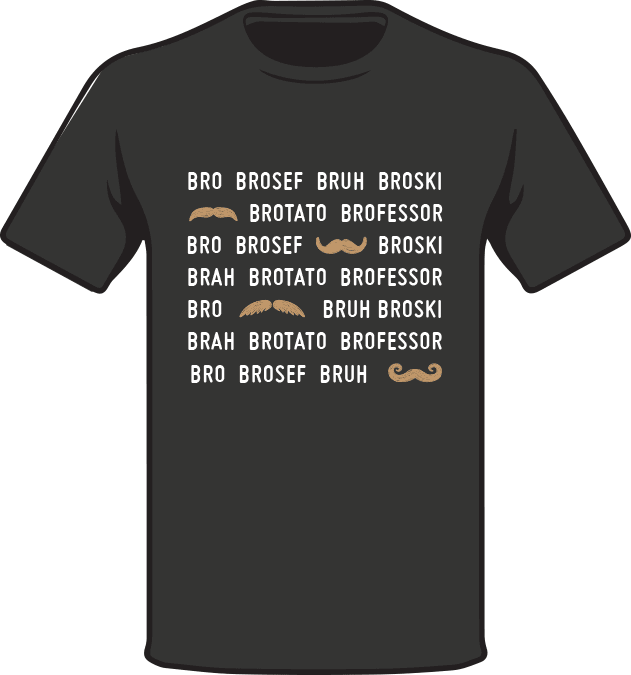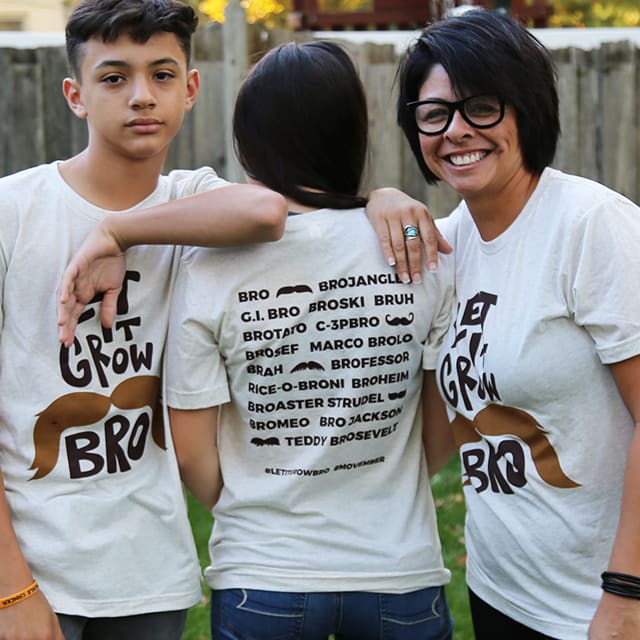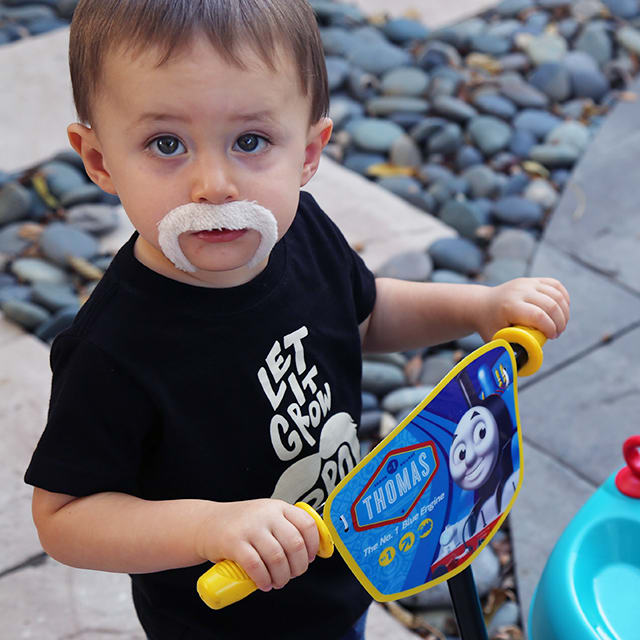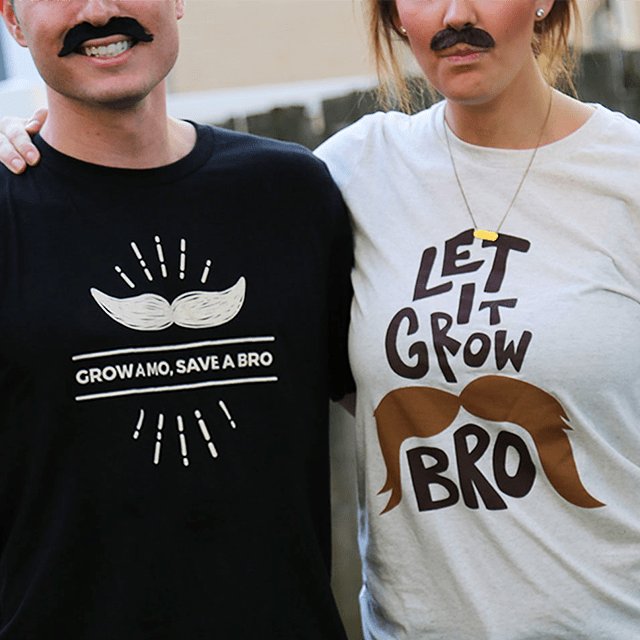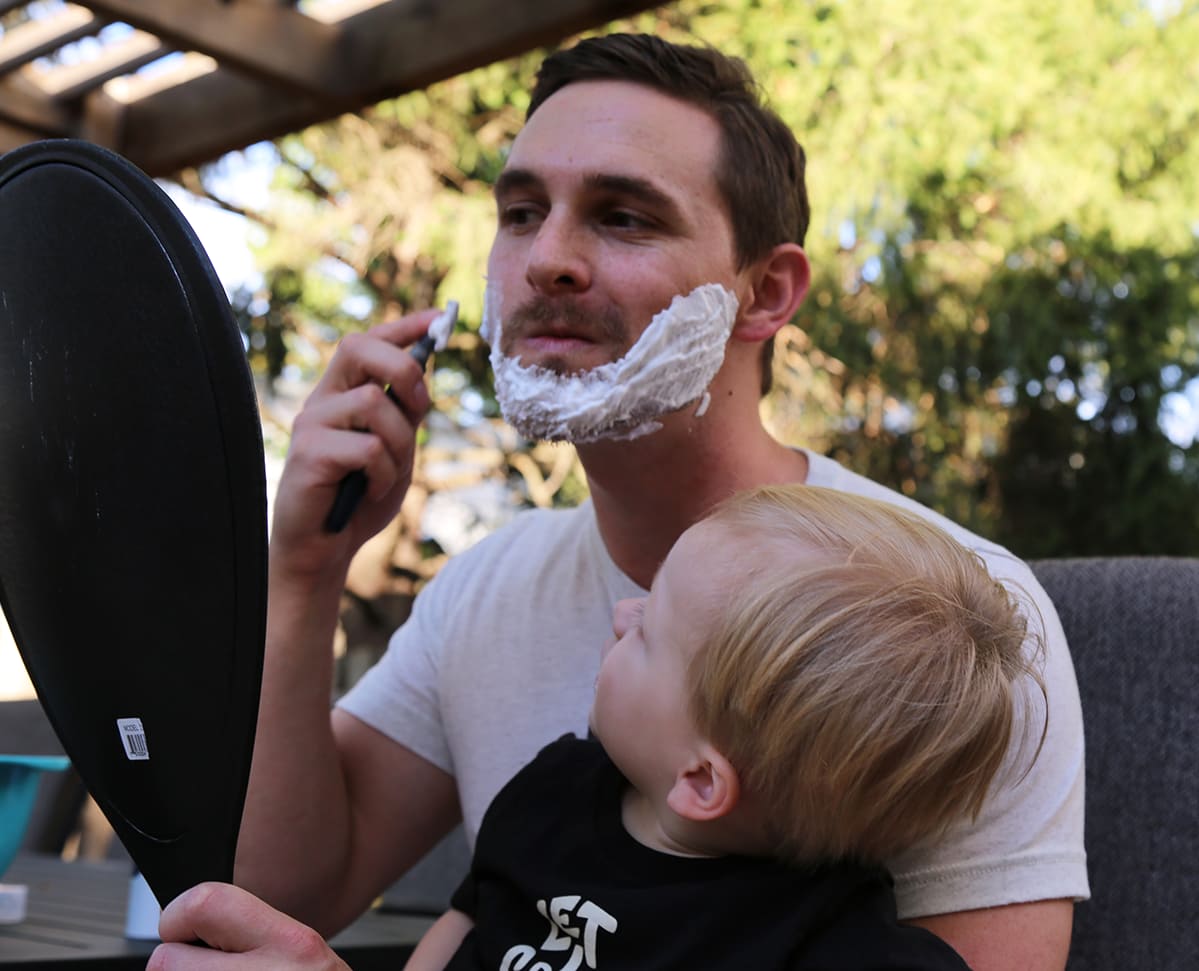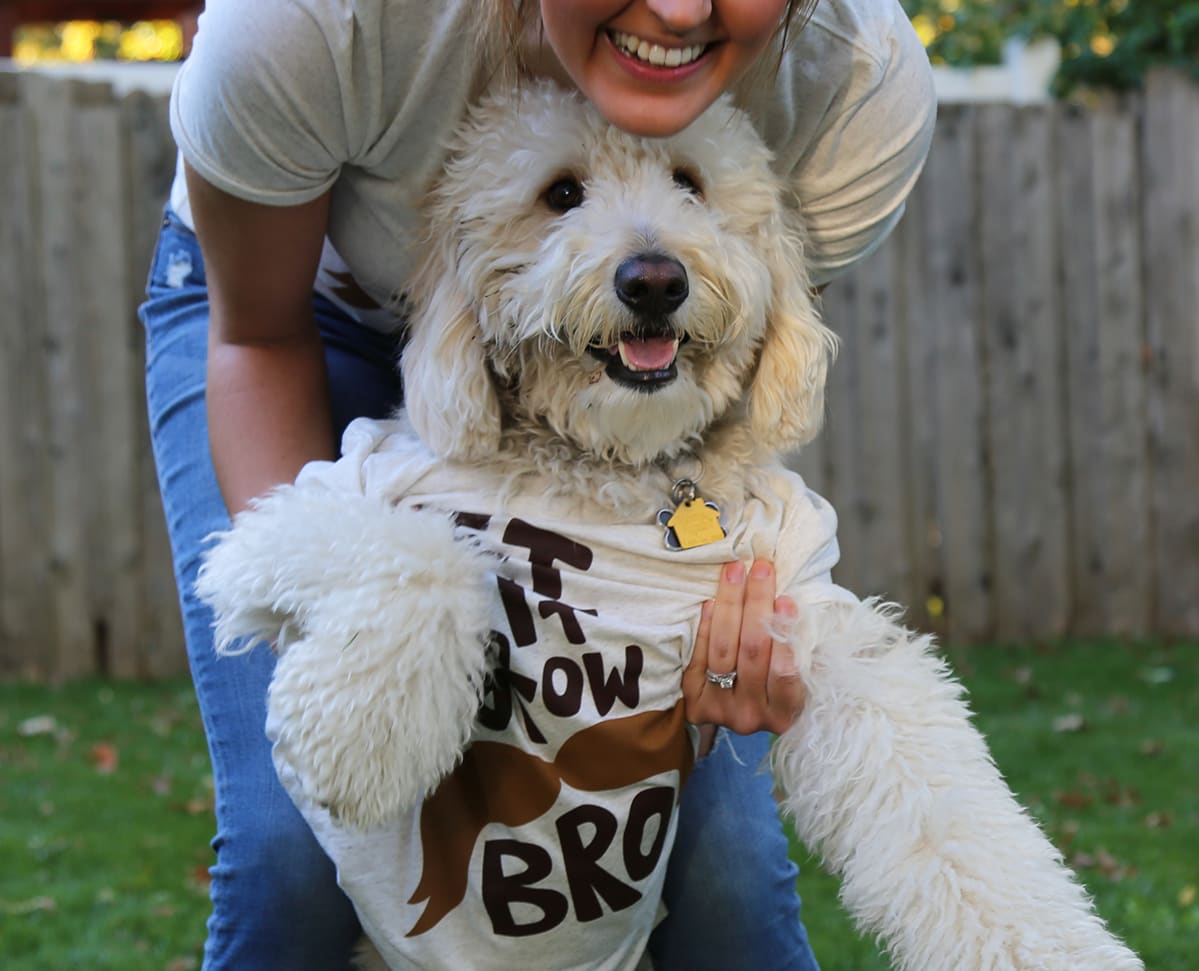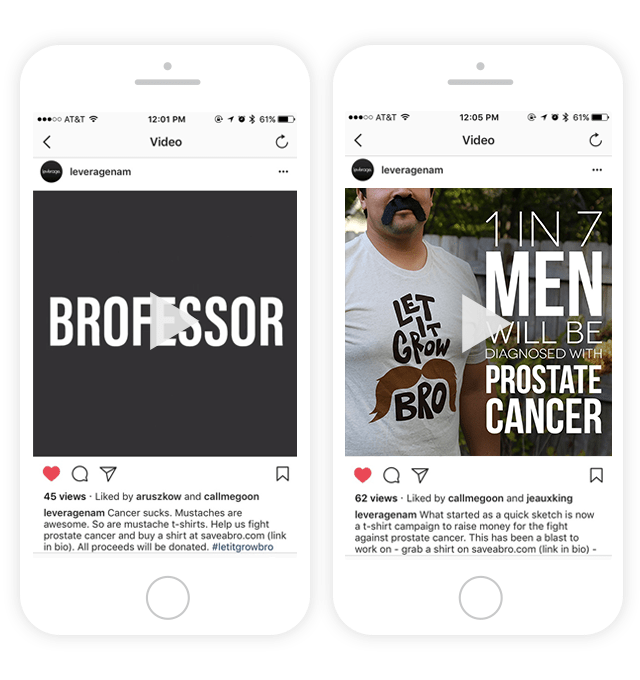 Brought to life on social media
Creating the t-shirts and a website to sell them on were the first steps, but we had to get the word out. Social media was used as our primary marketing channel. We wanted to keep the overall messaging fun and light hearted, while at the same time mixing in serious statistics. We conducted a photoshoot with our team and their families to gather fun imagery to use throughout the campaign and put together quick, attention grabbing videos.