Petfinder
With over 200,000 pets available for adoption on Petfinder.com, Petfinder is devoted to helping connect the right people to the right adoptable pets. Looking to stand out from their competition by celebrating the unique life-long pet-parent relationship, they asked us to rework their email communication strategy as well as improve the messaging and look of various digital ads.
The right message at the right time
We worked to rebrand a series of email templates with the brand promise, powering the lifelong relationship between people and adoptable pets, in mind. Using inspired messaging focused on the idea of family, paired with imagery that showcases the pet–parent relationship, each email template could stand out among the inbox clutter. Links to helpful tips, special offers, and articles were strategically placed allowing recipients to immediately engage.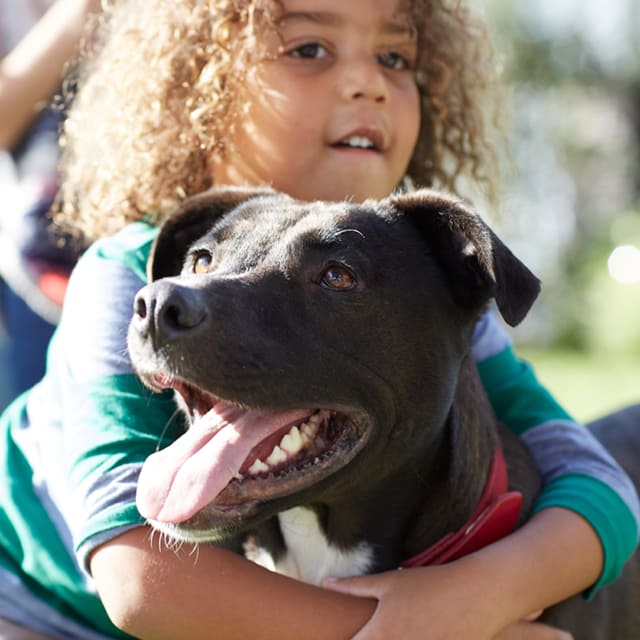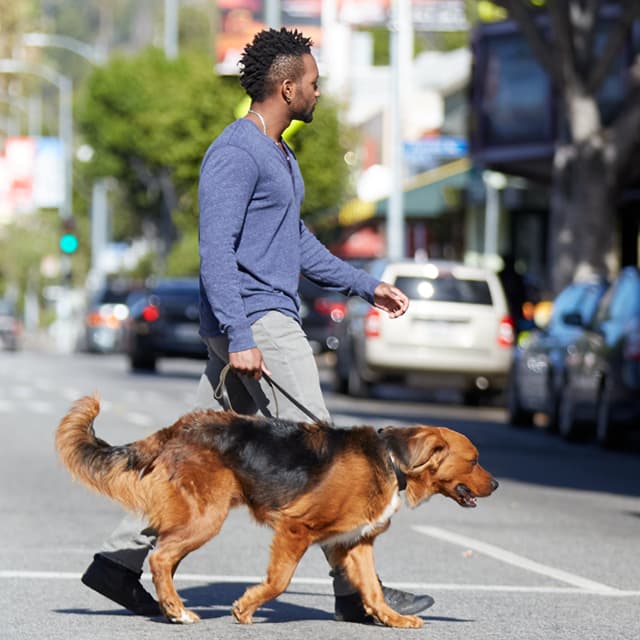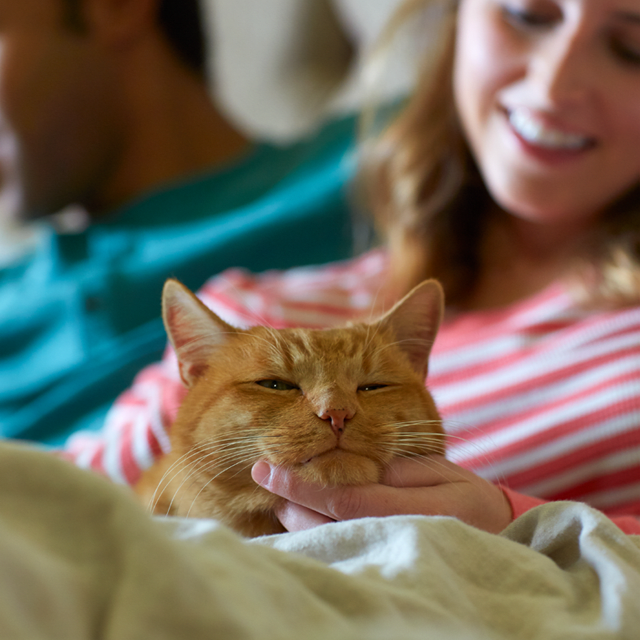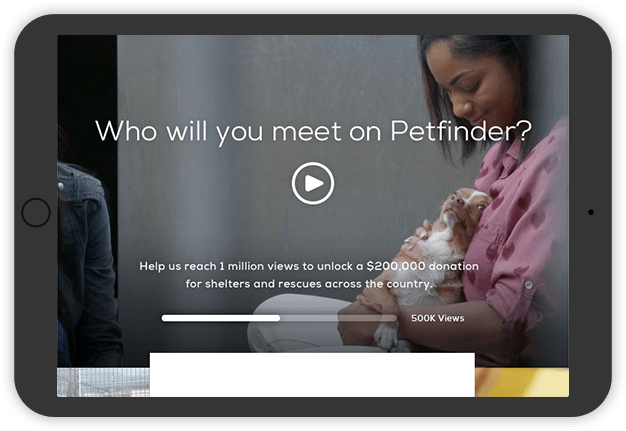 The code behind the design
Excited to celebrate their 20th anniversary, our team was tasked with building a custom website homepage to inspire pet adoption by highlighting the vast number of pets they have helped find forever homes. By incorporating a variety of engaging elements including video, animated GIFs, an interactive infograph, and a social feed with stories of people and pets that #MetOnPetfinder, we were able to raise awareness for both Petfinder and pet adoption in general.