Metropolitan Forestry Services
As one of the first landscaping, tree care, and arboricultural consulting services in the St. Louis area, Metropolitan Forestry Services (MFS) needed our help refocusing their brand and honing in on what really sets them apart from their competition. We helped them develop a consistent brand identity, voice, and strategy, carrying it through to new print and digital collateral, as well as a new website.
Focused on the science of it all
Inspired by their science-based approach, we chose a serif typeface that felt both educational and sophisticated, and paired it with a clean, modern sans-serif typeface to create a nice balance. We positioned the section titles to run off the screen and chose detailed nature photography to appear as if you're looking under a microscope – highlighting the science and art of nature. The color palette was drawn by common colors you'd see in nature to give the site a professional and organic feel.
"In running a small business, it's difficult to find the time to do the things that I know how to do. Trying to carve out time in my day to maneuver through the confusing world of web design, SEO, advertising, marketing and brand management is next to impossible. Leverage has taken those important pieces for our business out of my hands and managed them with care and professionalism. They have a very focused and organized approach to everything they do and even as a small business, we get very personal and prompt attention. We get endless compliments on our website and the publications they create are both lovely and professional. I feel very lucky to have such a talented and creative team to design for us!"
Owner & President
Metropolitan Forestry Services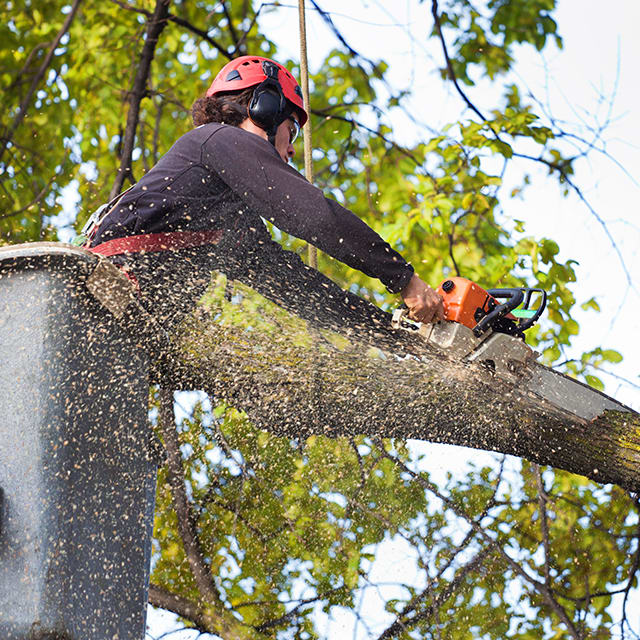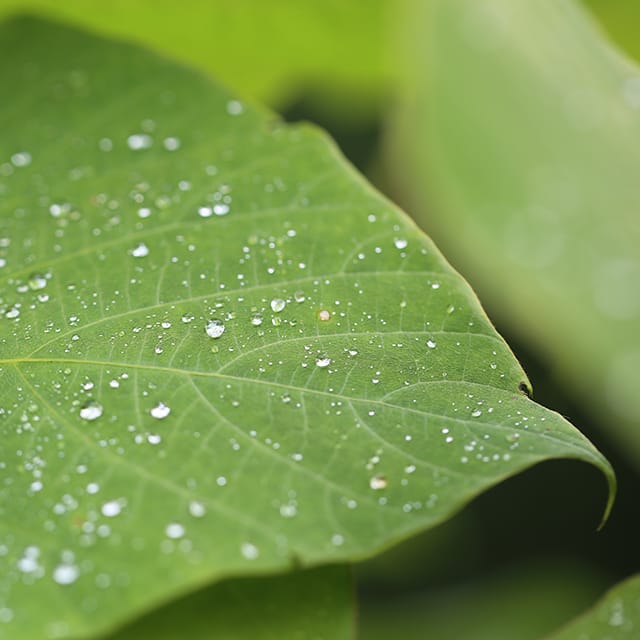 Building a consistent brand
We began by holding a brand strategy session with MFS to learn about their goals and guide them back to their roots (pun intended) – really focusing on why they do what they do. We used what we learned to redefine their core values and built messaging and visuals that speak to their target audience. Read our blog post Rebranding Metropolitan Forestry Services for an in-depth look at this process.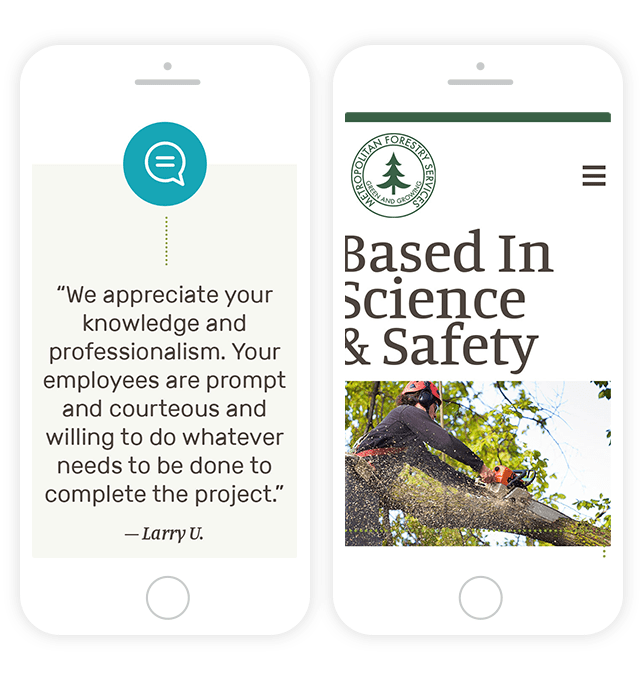 A custom experience
As with every website we create, we designed and developed the site responsively and carefully considered it with each device in mind. Using custom iconography throughout the site was especially nice on mobile to visually indicate a service or quote without the need for a headline that would otherwise clutter valuable screen space.