Mama Lola's
Mama Lola's specializes in making and distributing authentic, all-natural tortillas and other Mexican food products throughout the Phoenix, AZ area. They came to us in need of a full brand revitalization to give them a fresh look and better meet the needs of their growing customer base. We modernized their logo, redesigned, and built their website to better showcase their authentic products to tell their unique, history-rich story.
A picture is worth a thousand words
Mama Lola's needed a design that mirrored the fresh, authenticity of their products. We managed a photoshoot to capture imagery that focused on the raw, natural ingredients that go into their products as well as detailed shots to highlight the unique texture of their tortillas. This imagery, paired with textured design elements and a modern typeface, gave the site the organic, yet modern feel Mama Lola's was hoping for.
A fresh perspective
It was important to modernize the Mama Lola's logo while also preserving the rich history that was so important to them. We updated the logo with a modern script typeface which we modified slightly to give a nod to the original. Removing the black outline also helped simplify the logo. Adding 'mama' was important to personify the company name. We used textured lines to tie into the organic, authentic feel. Intentionally keeping her minimalistic, we created a mark that was abstract and relatable to a wider audience.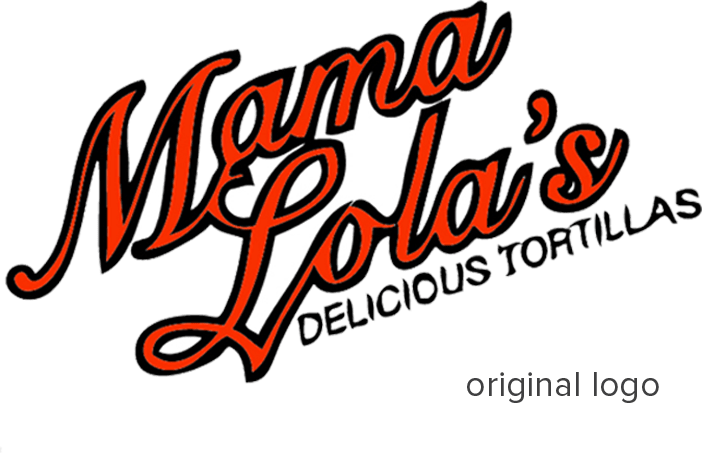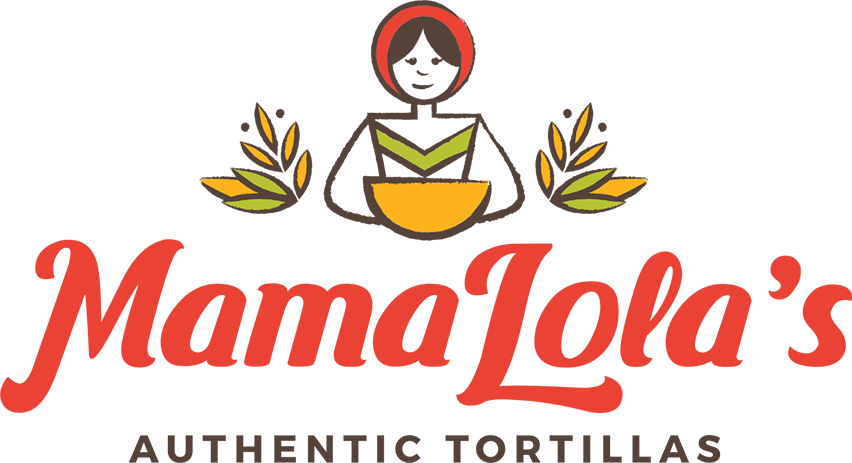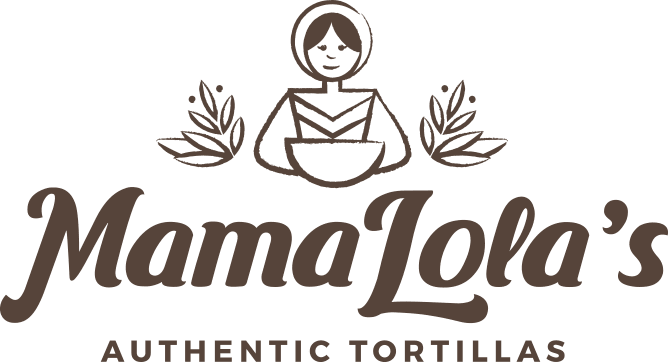 "Leverage has been instrumental in the growth of our Mama Lola's brand having been involved in everything from a complete redesign of our logo, website, marketing materials and CRM system. The team is extremely professional, responsive and energetic. As our company continues to grow, I fully expect Leverage to be a big part of our story."
Mama Lola's (Omnia Group)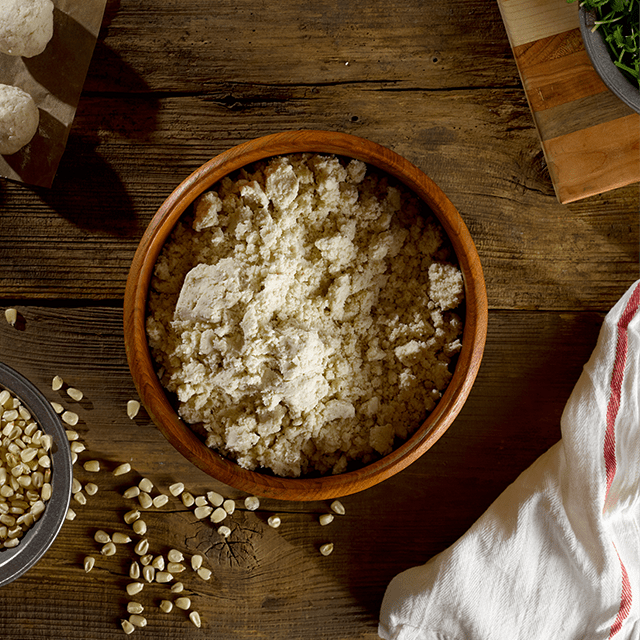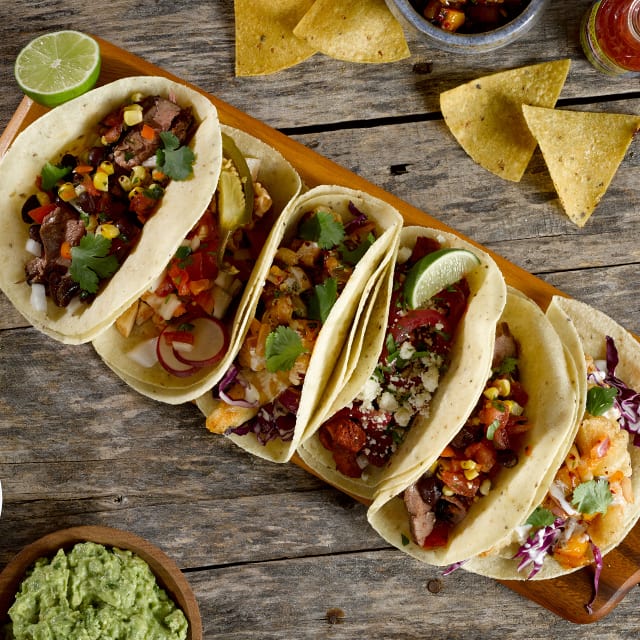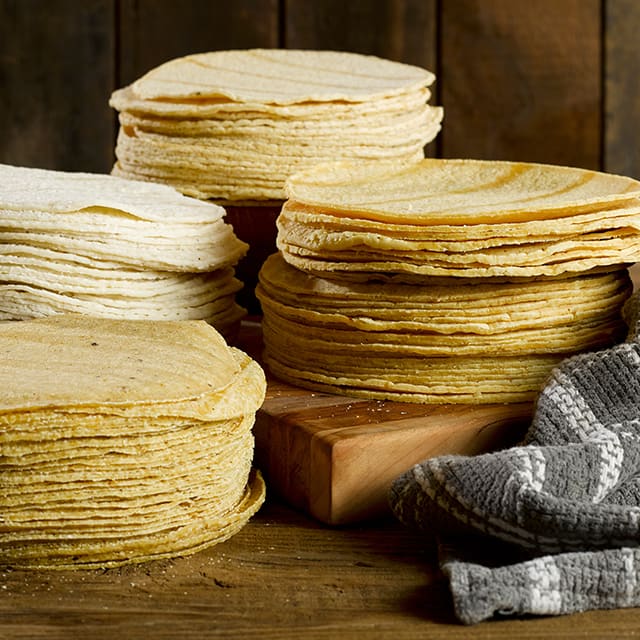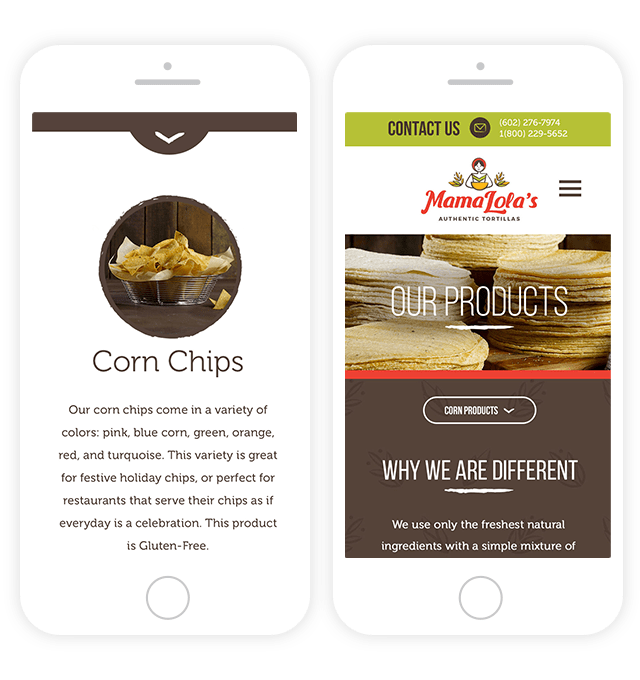 Authentic products on the go
With Mama Lola's looking to expand their brand to restaurants and grocers nationally, a website that was accessible on any device was a must. Our design challenge was to showcase the authentic product imagery while balancing the valuable screen real estate with product descriptions and calls-to-action.