Green Guys
A personalized landscape and hardscape design, installation and maintenance company, Green Guys was in need of a new website and updated print collateral that appealed to their niche audience by focusing on their high-end projects and unique hands-on, personal approach.
Discussing. Designing. Delivering.
Through a large, attention-grabbing background video, we were able to provide a clear picture of Green Guys' unique, personalized process immediately upon arriving at the site. This, followed by a carousel of featured projects and 'before' and 'after' imagery displayed their superior work and capabilities. Through the use of white space, a modern typeface, and angled lines we created a clean, upscale, architectural feel.
"I am currently in a long-standing relationship with Leverage. They handle various aspects of my marketing/media needs. One of Leverage's best qualities, in my opinion, is their ability to truly listen to my needs, and then develop strategies to achieve my goals. It's hard, being an "outsider" in the programming/development world, because I never know when there are technical hurdles to some of my "asks". Leverage does a fantastic job of focusing on the end result, and not letting the technical knowledge gaps affect their ability to provide top-quality service. Plus, their process is engaging, creative, and fun. Fun is good."
Lead Landscape Designer
Green Guys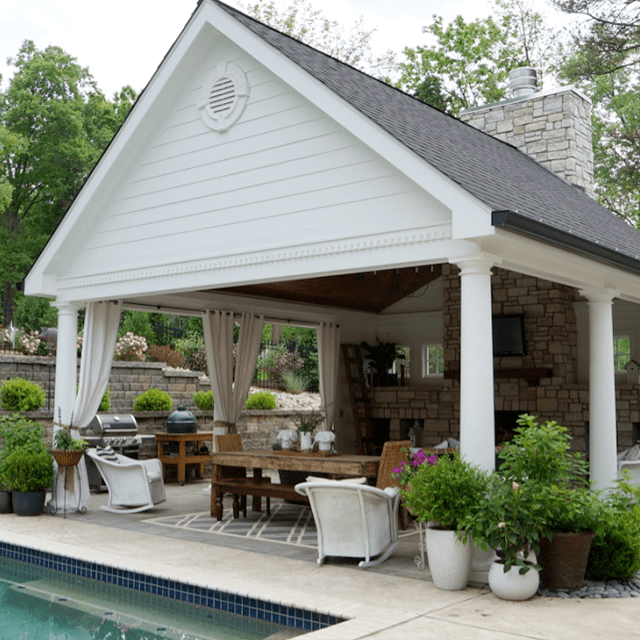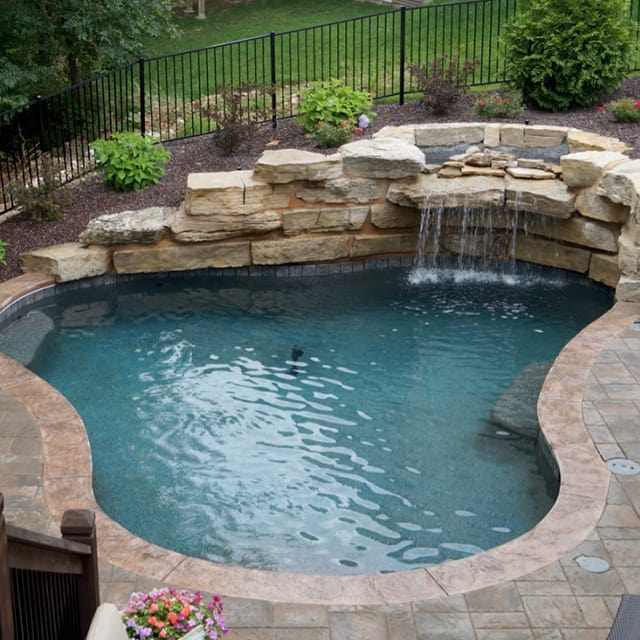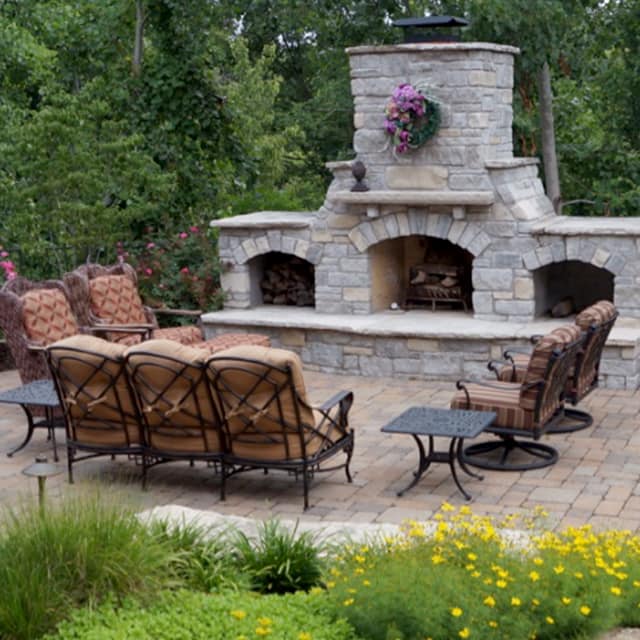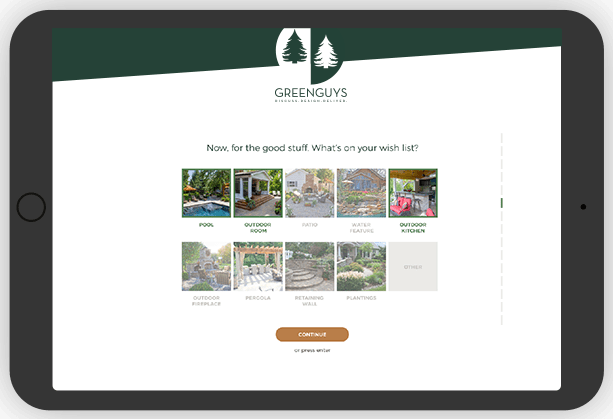 Learn more with less
Green Guys requires an in-depth 'Getting Started' process to ensure they can really get to know each client and provide them with the personalized services they desire. We were able to simplify a once complex and overwhelming form by creating a multi-step approach that focuses on one question at a time and visually displays your progress at each step.