Design
Why Does Good Design Matter?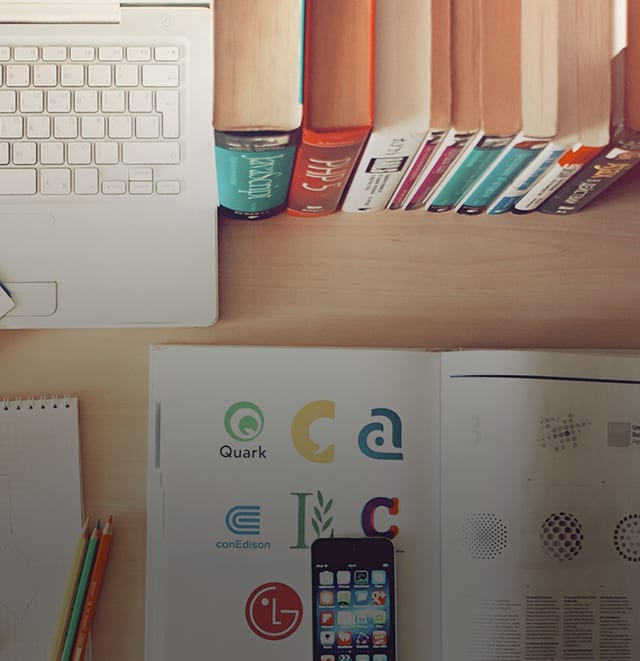 These days, getting your message heard is no easy task. With not only marketers pumping out content, but also consumers creating content at a rapid pace – how do you stand out amongst the clutter? And, if you're a small business, how can you compete with the larger players and seemingly endless budgets?
The obvious answer is to make sure you are pushing out interesting content that can compete with that cute picture of your friend's new baby or family puppy, but I'm going to assume you have that covered (if not, let us know – we're happy to help!) – so now what?
It starts with beautiful design.
Design that is pleasing to look at creates a sense of ease and motivates a person to spend more time looking at it. It gives a sense of pleasure and a desire for more. I would even argue that it makes people want to share it with others.
But, I'm not just talking about making something look pretty – I'm also talking about design in terms of form and function. As the late Steve Jobs once said,
"Design is a funny word. Some people think design means how it looks. But, of course, if you dig deeper, it's how it really works."
A design that is aesthetically pleasing, but doesn't succeed in communicating a message (or the correct message) is not 'good design'.
We believe great design is all about creating a memorable experience for the user. As a top small business web design company, we help our clients leverage the power of design to create great experiences for users that drive business results.
So what is beautiful design?
Beautiful design is not only pleasing to look at, but also communicates a clear message and in turn leads to an action. I think Campaign Monitor defines it well:
"Beautiful design brings form and function together to motivate a person to take action, reduce their anxiety towards the action and provide a clear, easy path to conversion."
Through carefully selected colors, typography, imagery, shapes, sizing, and positioning – a hierarchy is established. Without even realizing it, your eye is directed toward a path to conversion. This, combined with strategically placed content and the right functionality, creates a great user experience.
"Design can help bring coherence to the chaos of our hyper-connected world." – Fortune.com
Beautiful design makes the path to conversion simple and easy with no obstacles along the way that might be disrupting or distracting. And ultimately, isn't that what you are trying to accomplish? We want people to buy our product, fill out our form, give us a call, use our service, and the list goes on. If you don't make that easy, you won't convert.
Examples of companies using beautiful design as a competitive advantage:
"Design driven companies outperform S&P by 228% over ten years." – DMI Design Value Index
At Leverage, creating beautiful design is not only a priority, but our passion. It is something we love and is the driving force behind every project we touch. We believe thoughtful, beautiful design leads to better experiences. Better experiences lead to happier people, and happier people lead to a better world.
But don't just take our word for it. Take a peek as some of our latest work.