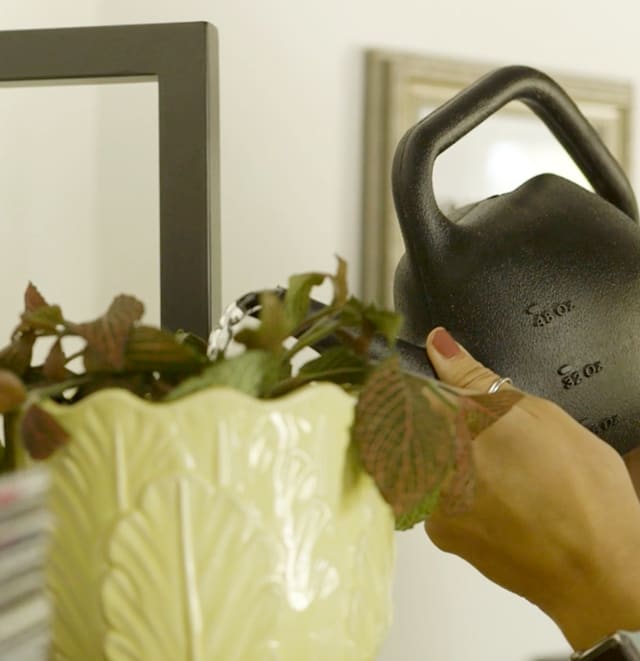 Anyone who knows me well knows that I'm not good at taking care of plants. I once killed 5 succulents in 3 weeks. Impressive, I know, but somehow I've been left taking care of our office plants. OK, fine. Game on.
One day we were joking around the office about how I should write a post about my pet plants. It sparked the idea that taking care of plants actually has a lot of similarities to business. This could be an interesting topic to write about! I don't think my team actually thought I would do it but that's what makes it more exciting!
Relating plants to business seems like a stretch doesn't it? Bear with me here…
Research
The process all starts by doing your research. You research what types of plants are out there, what they require, what you can handle, what conditions the plants can handle, etc.
Same goes for a client. You first start a project by doing your research. Who are their competitors, what does their business need, and what can you provide for them to not simply keep them "alive", but help them grow and thrive?
Strategy
Next, you come up with your strategy. Where are you going to place your plants in the office? How much sunlight will they need? How often are you going to water them?
Relating that to work – what are you going to provide for your client? What do you need from your client to make this happen? How are you going to execute the deliverables? How much time will you need to invest?
It's important to ask questions, strategize, and create a clear, concise game plan in order to avoid overlooking obstacles that may interfere with success.  What if you picked out a plant that needs a great amount of sunlight but come to realize that your office only gets an hour of sunlight throughout the day? In not thinking that through, you just killed a plant. What if you come up with an absolutely awesome idea for a client only to figure out that there's no way it can be executed in the amount of time given?  You've excited your client only to let them down with the reality of the timeline.  Strategizing is an essential step in running a successful project.
Attention
All plants and clients require your time and attention. Plants need to be watered every so often in order to keep growing.  Similarly, client communication is crucial to ensure projects stay on track and lead to successful results. Be good to your clients, and they will be good to you.
Responsibility
The ultimate lesson here is responsibility. You are responsible for helping them grow and thrive. You are responsible for staying on top of things and taking care of them at every step of the process. Are you giving them everything that they have asked for? Have your actions helped in refreshing their business and taking them to the next level?
I've learned that taking care of plants is not easy but with this systematic process of planning, strategizing, and caring, they've all been thriving for months! That's a new personal record! It's the little victories, right?
Although I get a great deal of satisfaction from keeping a plant alive and helping it grow, the ultimate satisfaction comes from helping our clients' businesses thrive.  It's been fun to take what I know from working with my clients and applying those techniques to a different part of my life. Our office is much greener and livelier for it!