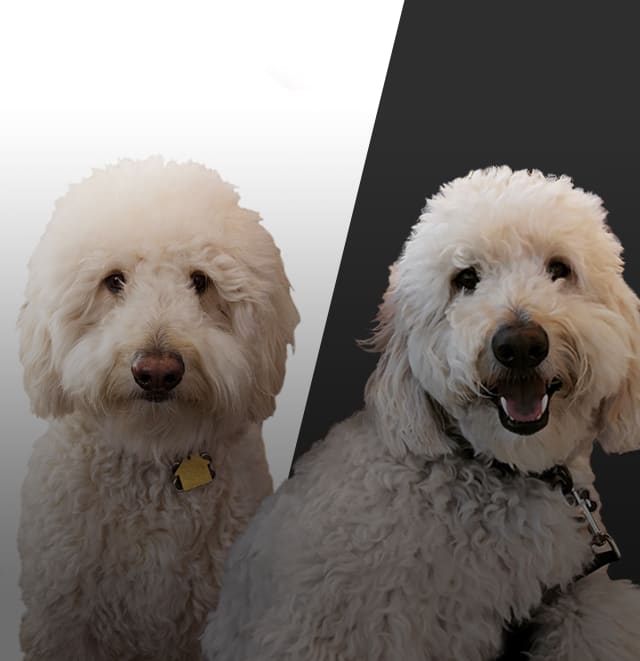 With Thanksgiving just around the corner
, we thought we would start it off by writing about someone we are very thankful for
,
Winslow – our office pup
!

Winslow brings
cuteness and endless energy to our team. He likes to spend his days at the office showing off his desk surfing skills, trying to steal as many lunches as he can, tearing up paper, and racing to the printer to grab whatever comes out of it. 

When he's not causing trouble at the office, he's exploring the great outdoors. Chasing bunnies, outsmarting squirrels, and going on long walks and hiking trips with his humans. He LOVES to play whether it's fetch or just being chased around the house. His playfulness really shines through in a good game of hide-and-go-seek. You will ALWAYS be found.

Winslow is a crazy dood
(goldendoodle)
,
but he is definitely loved around our office.