Award
Leverage Recognized as a Top eCommerce Design & Development Company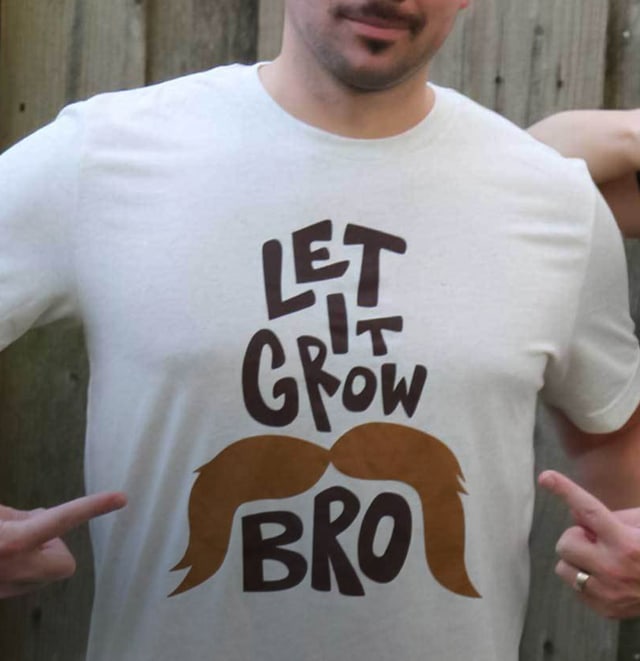 We're excited to announce that we've been recognized as a top E-Commerce Design & Development Company on DesignRush.
Online sales are expected to reach $7.6 trillion by 2021 so NOW is the time to embrace eCommerce and make your products available online.
Navigating the world of eCommerce can be intimidating. Our suite of eCommerce services ranging from consultation, content management, vendor relations, and full website design and development are available to support businesses of all sizes and ensure success online.
This is another great award to add to our trophy shelf and we're excited for future opportunities. Give us a shout if you'd like to be along for the ride.