Leverage News
Leverage Recognized as a Top Creative Agency – Best St. Louis Branding Company for Marketing and Web Design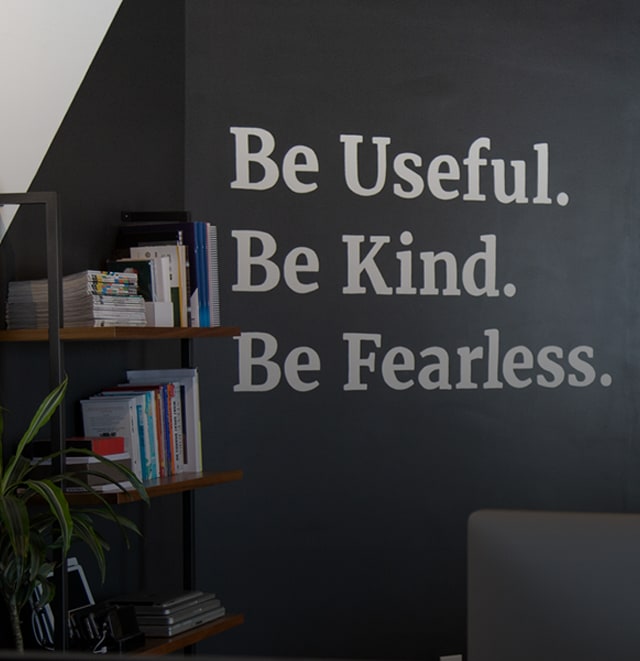 DesignRush, an online marketplace connecting brands with agencies, analyzes and ranks hundreds of agencies to help brands find top full-service agencies, web design companies, digital marketing firms and technology companies. We're excited to announce that DesignRush has selected us to be featured as a Top 25 Creative Agency.  Not only do we take pride in being one of the best St. Louis branding companies, but the honor from DesignRush places us among the best across the country!
We are truly honored to be recognized among so many other great agencies–and would like to send out a big thank you to DesignRush for featuring us, our team for their constant hard work and innovation, and of course our clients that allow us to do what we love every day–support them in the discovery, creation, and cultivation of their brand through design, development and strategic marketing.
Yes, we create websites, apps, logos and digital campaigns like most full-service agencies. But more than that, we embrace a culture of collaboration that values the relationship over the bottom line, where we partner with our clients and treat their business as our own. This, along with our core belief that thoughtful, beautiful design leads to better experiences, better experiences lead to happier people, and happier people leads to a better world–is the driving force behind every project we touch and what we believe truly sets us apart.
This is a great start to 2019 and we're excited to see where the rest of the year takes us. Give us a shout if you'd like to work with one of the best St. Louis branding companies.