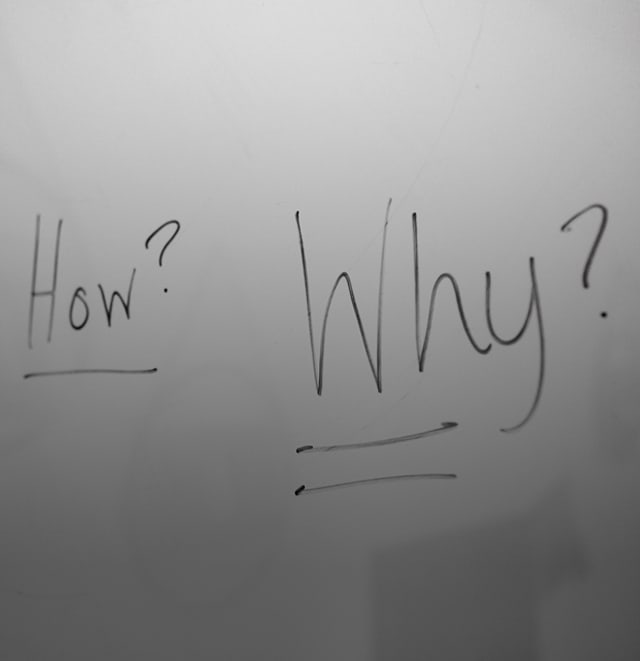 Being in the creative field, I am someone who likes to admire beautiful things. I love design and what it can convey. I have seen beautiful packaging that looks like a work of art and websites that are so beautiful, you can stare at them for hours. And don't even get me started on typography! Each one has a story to tell.
If you have ever been to an art museum, you can relate to what I am saying. I had the pleasure of visiting the Madrid Prado Museum in Spain recently and it was breathtaking. At every turn, there were priceless masterpieces by the likes of Titian, Bosch, Rubens, Velazquez, Goya and so many more. Each painting or statue was a vision in an artist's head – one that he/she made come to life to be enjoyed by people all over the world.
After visiting the museum, I realized one of the reasons I love working in this field is because I get to work with a team that wants to create lasting, beautiful pieces that tell stories for each of our clients.
But, not just any story – your story. Your brand, your story – they are all woven together. Hear me out. Every brand or product, was born out of a need. For instance, TUMS was developed by a St. Louis pharmacist, in his basement, while trying to treat his wife's indigestion. Let me repeat that: TUMS WAS DEVELOPED IN A BASEMENT. That story could have ended there. But as we all know, TUMS is now an internationally sold antacid that became the foundation for a multi-billion dollar industry. Done in large part, through the telling of its story.
That's also why knowing your brand and your story is so vital. Beauty is skin deep. While you may admire beauty, it becomes even more meaningful when you realize that there is substance and depth to back it up.
We recently redesigned our website to better tell our story. Here are some of the steps we followed and encourage our clients to do the same:
Find Your Voice.
Know who you are and the message you want to convey. If you are not sure, make sure you have a trusted partner that can work with you to help that vision become more focused. You have to be confident in your voice so that others believe and want to learn more about your product or organization.
Be Honest.
Most people can relate when they read something that is honest and raw. Don't be vague. Relate your story to real things. Was there an event in your life that precipitated the creation of the product or the company? If so, share that with your audience. People are more prone to gravitate towards those they feel are truthful and real from the get go.
Keep It Simple.
When I talk to people, I tend to tell every little detail. I overshare. I am learning to keep it simple. I tell my story more effectively by keeping it short and sweet.
If you are having trouble telling your story, we can help! Get in touch with us if you are ready to get started or make a change. If you already know your narrative, we can also help you determine how and where to share it. Ensuring your brand is aligned with your story is key to it being consistently told. If you're already doing a great job, then keep on keeping on! We love success stories!