Branding
Hamilton + Homeless Signs: A Lesson in the Power of Art, Words, and the Creative Process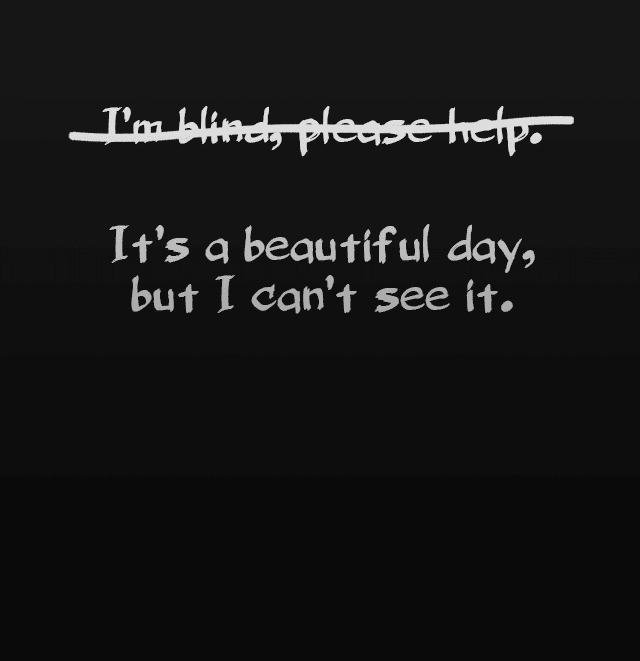 History Class
I have a confession. I have very little—okay, fine—NO recollection of learning much about the Founding Fathers in school. Sure, we learned about Washington and Jefferson, but mainly as early presidents. Of course, I have always known that we fought the Revolutionary War to free ourselves from Great Britain. But, if I'm honest, that's probably about the extent of it.
Do you want to know what I remember learning about Alexander Hamilton and Aaron Burr? Nothing. Well, I lied. I remember this original "got milk?" commercial from my childhood. Beyond that, I honestly don't think I knew (or had retained) anything from history class about these men and their impact on the future of our nation.
Art Class
Why does my historical ignorance matter? Well, let's fast-forward 20+ years to the release of the musical Hamilton. If you haven't seen it (you MUST), I'd encourage you to listen to the album on Spotify or YouTube, or watch a few clips. What traditional education was unable to impress upon me over the span of 20 years was forever ingrained in my brain in the span of 3 hours. How? Art—music and poetry.
At its core, the play is a communication of factual events that we learned, or were supposed to learn, in history class (at least for the most part—there are some fabrications). However, Lin Manuel Miranda leverages the power of music and poetry to elicit an emotional response when telling the story of Alexander Hamilton that, for me, creates an indelible depiction of history that I'll never forget.
In other words, it isn't always WHAT you say, but rather, HOW you say it.
The Blind Man
This reminds me of another example I came upon recently that demonstrates the power of words. A man sits at a street corner with a sign that reads, "I'm blind, please help." The majority of passersby ignore him. Then, a woman stops and writes a new message on the sign. Suddenly, every passerby is leaving money. The woman returns, and the man asks what she wrote that garnered so much generosity from total strangers. She says, "I wrote the same thing, but in different words." The sign now reads, "It's a beautiful day, but I can't see it."
This is a perfect example of the power of messaging. Both signs communicate the man's blindness. The first message is even more direct in asking for help, yet the second message that tells the poignant story of the way the man's disability impacts his world triggers an emotional response with passer's by that inspires donations.
Again, it isn't always WHAT you say, but rather, HOW you say it.
The Power of Words
Why does this matter for us in the world of branding and marketing? Well, our clients can often recite their company history, financials, and mission statements backwards and forwards, inside and out with their eyes closed and one hand tied behind their back. But, just because they know the facts, doesn't mean their message will resonate, the same way facts from history class often go forgotten.
It's our job, as your partner in branding, to understand the facts of your company, but to then leverage the power of art, words, and the creative process to turn those facts into a message that triggers an emotional response, makes your message more memorable, and leaves a longer-lasting impression on your audience.
The same way music and poetry have resurrected the story of Alexander Hamilton, the same reason I remember a silly commercial over the facts from my history class, and the same reason the re-phrasing of a blind's man sign garnered more donations from strangers, we believe their is great power in embracing language as an artistic tool to create awareness for our client's brands.