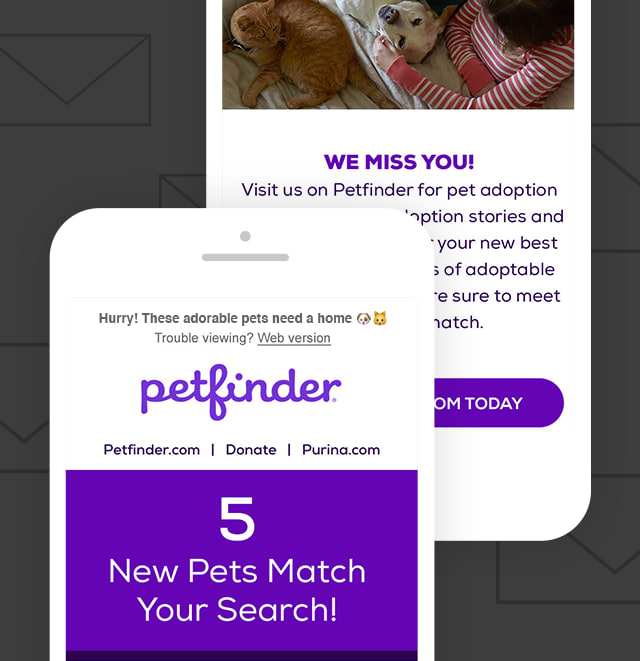 Marketing emails have become a powerful tool for communicating with customers. Not only do they create a consistent awareness of your brand, but they also build and strengthen relationships with consumers. Email marketing is a very careful combination of art and science. It is important to find the right mix.
The main objective of this type of communication is to convert potential leads into sales. However, people ignore, delete or mark emails as spam constantly. Our job, as email marketers, is to figure out why that happens and how to avoid it. Here are some top tips for writing emails that convert.
Create a killer subject line
The subject line of an email is, arguably, the most important part. In fact, 47 percent of marketers test out different subject lines regularly in order to optimize their email communications and ensure they are using the best possible choice. The subject line of an email is the first impression a consumer gets of a brand and is a preview of the content of your email. It determines whether or not a message is opened in the first place. No matter how amazing the content of an email is, that doesn't matter if readers don't make it past the subject line.
The most important thing to remember when writing a subject line is creating a reason for people to want to open it. Generally, customers will open emails when they feel they will benefit from its contents or are afraid they are missing out. This means a successful subject line should have a feeling of urgency and curiosity. Additionally, it's important for subject lines to be short and sweet (fewer than 50 characters) as 77 percent of emails are being opened on phones.
Write for the web
Once you've mastered the subject line, the next step is to create an easily digestible email. This means following typical web writing guidelines. Much like the subject lines, email copy itself should follow the same guidelines and remain concise.
The best web content follows a logical structure. Your writing should be organized in a way that makes chronological sense and moves easily from one thought to another. Paragraphs should be kept short and contain only one main idea. If you do need to communicate multiple concepts, separating ideas into sections with easy-to-follow subheadings and bullet points is also an excellent tool in creating effective copy.
Define your voice
The voice of an email is a major part of how a customer interprets information. It instantly sets the mood of your message. Keep the kind of impression you want to create in mind and write your emails accordingly. Remember, emails are short, so every word counts.
Avoid "shouting" through the use of exclamation points and all caps. This feels spammy and will most likely turn the reader off right away. Try to use a distinctive voice that sounds like it is coming from a real person rather than using a robotic, flat tone. When you add a call to action at the end of an email, it also reinforces a sense of urgency and goes a long way in steering your audience toward a purchase.
Use psychology to your advantage
It's crucial to keep in mind that each and every reader of marketing emails is a real human being. As such, they will respond to psychological prompts. Often humans have predictable reactions to certain information. It is important for you to consider this when writing a marketing email and use it to your advantage.
One of the most successful tactics in marketing is to create a feeling of FOMO, or fear of missing out. This means using time-limited discounts and product scarcity to add a well-placed sense of urgency are some of the best practices for converting your audience. Additionally, evoking sensory reactions through imagery, figurative language and colors are very important tools for engaging customers.
Make people feel special
At the end of the day, everyone wants to feel like they are special. This means personalizing your email communications is a very important piece of the puzzle. Include the customers' name in the subject line or greeting of the message whenever possible.
Use the information you know about your audience to appeal to their specific likes and dislikes. Make each reader feel as if the email was meant for them and that they were chosen for a reason. Although email marketing may seem impersonal by definition, creating a sense of personalization goes a long way in converting customers.